While Spring is normally full of renovations, repairs, and just general home updates, circumstances may be making home projects a bit of a challenge. However, below is a list of simple updates you can do around the house for $50 or less!
Flooring Update: Is there carpet somewhere that you've been dying to get rid of? For older homes, there may be hardwood floors underneath! While refinishing may be more costly, it's certainly a time intensive project you could tackle on your own for less money. Or you may not need to refinish at all. Test a small inconspicuous area to determine the flooring hidden underneath.
Create an Accent Wall: There are lots of creative ways to add an accent wall to brighten your space. Whether it's with wallpaper, with paint, or architectural details added, you can certainly tackle this in a day or two. Some examples below: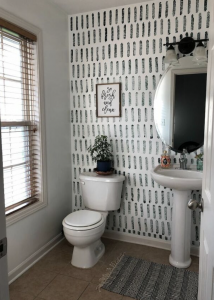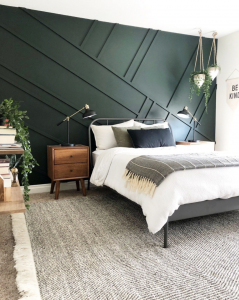 Update Your Fixtures: Spray paint can be magical. With the right paint or wax finishes such as Rub 'N Buff, you can completely update the look of your light fixtures and the handle pulls in a bathroom or kitchen.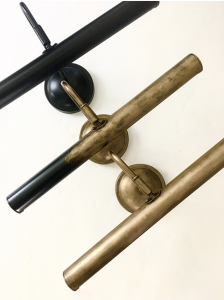 Create a Faux Backsplash: While not ideal for the long-term, adding faux tile stickers to backsplash or low-traffic flooring areas is a great way to make a big impact for way less.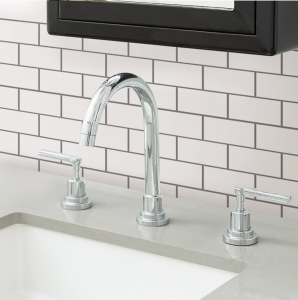 Update Your Entry: Lifestyle influencer, Life on Virginia Street posted a great article on updating your front entry. Beyond adding the finishing touches, you can paint your front door. If the exterior color works with the house, consider painting just the inside a bright and fun color. Adding color to your interior entry can work with your decor and help add cohesion to your space.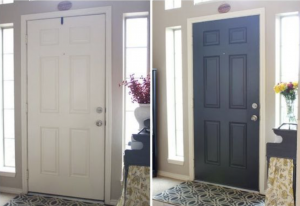 Create a Photo Wall: It's finally time to print out all of those vacation and family pictures. With online photo printing sites, you can get some quality prints delivered directly to you. Make it into an artistic photo gallery or line up the prints on a photo ledge.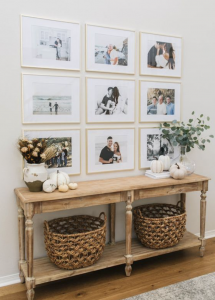 Redo Furniture: Many of us have picked up a piece of furniture or two with the intention of giving a little life back into it. Now's the time to get out that sander and some paint or stain and bring it back to life.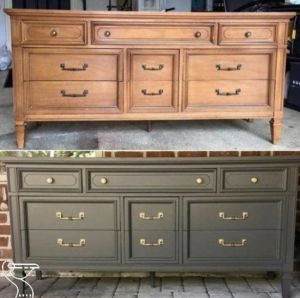 Refinish Your Outdoor Furniture or Deck: As with your indoor furniture, your outdoor might need a little love too. By staining or repainting to remove the rust spots, you can instantly feel like you have brand new furniture again without breaking the bank on new pieces. It's also a great time to get out the power washer and sand down to re-stain your deck.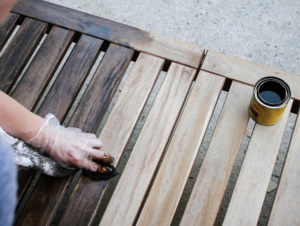 Landscaping:  While landscaping can get pricy quickly, it's still a good time to get your hands dirty and play in the garden. Clearing out mulch, cleaning beds, and trimming back hedges is a great way to add curb appeal and make way for new growth this Spring. There are also lots of great plans out there to build your own raised garden beds. It's time to get your flowers, fruits, and veggies in the ground and a garden will be a great place to spend time this Summer. Plus many local nurseries offer safe pick up or delivery of plants and gardening supplies!
Megan Owens, Realtor
"Delivering extraordinary care for extraordinary clients."
Berkshire Hathaway HomeServices Ambassador Real Estate
Phone | 402-689-4984 Email | [email protected]
©Copyright. April 2020. Megan Owens.
All Rights Reserved